I'm in that Dante-ian circle of hell called perimenopause where the provoking demons are Migraine Headache, Dry Eye, Muscle Tension, and Mood Swings. Their henchmen are The Anxieties.
These are round stickers the size of the Scratch-n-Sniff strawberry ones I used to collect in a photo album in the '80s except these ones are expensive and a transdermal delivery system for ovarian hormone and I have detected no scent.
Except the scent of despair (or is that you, demon Mood Swing?)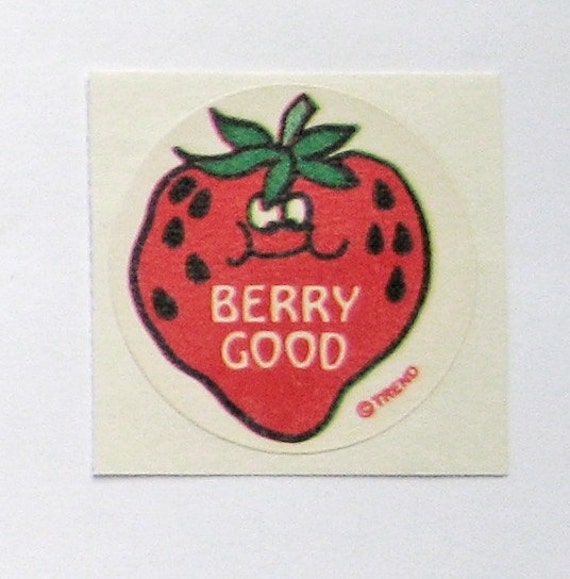 They're not working. I have a headache so ferocious at the back of my neck I feel like it needs a name. Giovanna. A real haughty bitch.
So I'm considering canning all hormone replacement and going full-fledged crone. It's Halloween season. Witch season. Season of not-the-maiden.
So the timing is good for me to have one of my servants tuck an ostrich plume into a red coronet of fabric on my head.