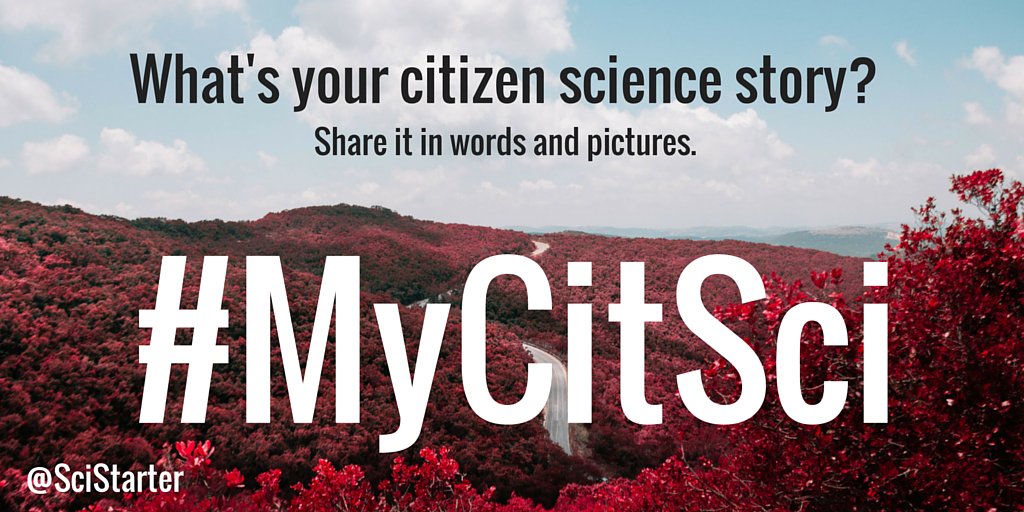 Citizen!
Today is
the first ever
Citizen Science Day.
Rejoice! comrades!
"A major celebration will be held on April 16, 2016, in conjunction with the USA National Science & Engineering Festival in Washington, DC."
Here's
he's totally my boyfriend
science communicator Sir David Attenborough, Lord of All Features Featuring Creatures,
talking about the importance of YOU to science.
Sir David, it is my pleasure to count tadpoles in my local vernal pool.
So get yourselves to the capital. Or, good people,
#TakeASample
for NPR's
Science Friday
Science Club and tweet out your #MyCitSci. #ObserveEverything. Participate. Put on this nifty t-shirt and sound the gong:
Here's a list of SciStarter's
citizen science projects
.
(Hint: do what
you
like. "Scratch what itches," is advice to writers, and to citizen scientists. You don't have to count tadpoles. BUT YOU TOTALLY SHOULD. "Since amphibians' skin is permeable, these creatures are more susceptible to contaminants and changes in their aquatic habitats. By their very nature they are considered a 'sentinel species,'"-
from the EPA's blog, Our Planet, Our Home
.)
This new kind of citizen science #bigdata collection is totally hot awesomesauce.